Pakistan & India Mission April 30th - May 18th, 2023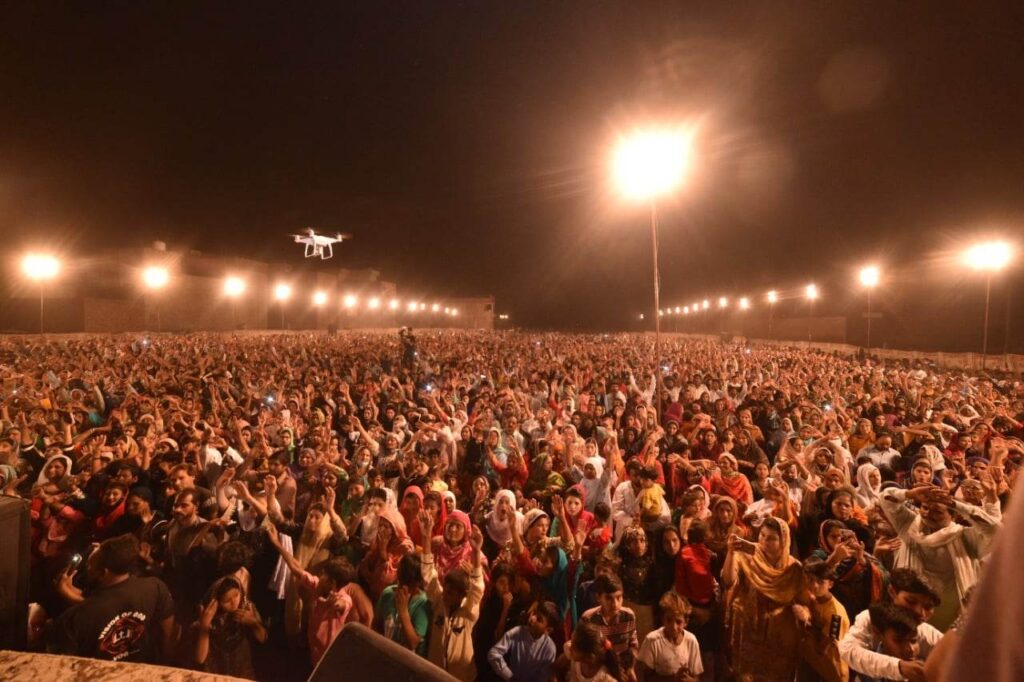 Just 2 days left …
… until the Freedom To The Nations Ministries team departs to Pakistan and India for our 2023 mission trip!
Our Mission
We will be ministering to the multitudes of unreached groups and villages outside of Lahore, Pakistan. Many ministries focus on major cities, but few go to unreached groups. We are honored to work with Pastor Kashan and Evangelist Mishall, who have the heart to reach those who have been forgotten. We will also minister to church leaders and serve the impoverished.
In India, we will be working with Pastors Elisha and Sumalatha Moguluri. We have had the privilege to co-labor with these precious leaders for the past seven-plus years to reach multitudes and transform communities for the kingdom of God. We will minister in Kethanokonda village and neighboring villages, through evangelistic crusades, leaders' conferences, and gifts to the poor in the region of Vijayawada, India, where many have not heard the name of Jesus.
Our FTTN team is financing their own travel expenses out-of-pocket so that your donation can be used exclusively for evangelism. 
But we still need your help!
Please consider partnering financially with us! Any questions?
Don't hesitate to contact us. 
How can I give?
Kenya, Africa October 15th - Nov 1st, 2023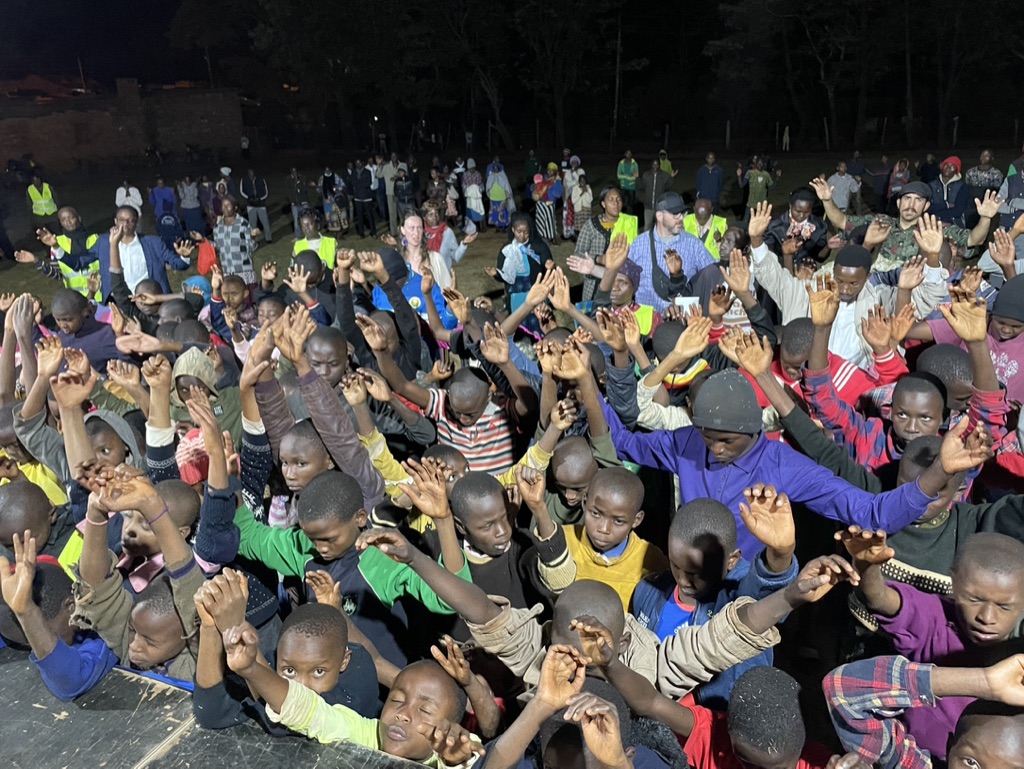 FAQ's
Q:  What will Jessica  do on a missions trip with the team?
A:  You will participate in a Freedom To The Nations ministry team. The ministry teams will meet nightly on any FTTN mission trip, pray for people to be saved, healed and delivered. There will be impartation and anointing times with Jessica and the Freedom To The Nations team and on occasions there will be opportunities to glean from Jessica one on one.
There will be several different kinds of evangelistic outreaches during the day. Outreaches can include prison ministry, spontaneous open air market preaching, schools, hospitals, orphanages, feeding programs, outreaches of mercy and prayer for lepers to be cleansed and much more.
Q:  Will I get to preach?
 A:  On occasion there will be opportunities to preach, for those that are interested, on Sunday mornings services, afternoon sessions, open air market evangelism and more.
Q:  What Is the cost of a mission trip?
A:   Mission trips typically cost $3,900.-$4,400. US dollars (cost may vary depending on time of year & airline prices), including:
 Airfare from US City Hub

 Hotel Accommodations
Ground transportation
Airport Taxes
Day Trip (i.e. Safari, shopping, tourist trip)
Mailing costs
Administration Fee

Q:  Are there any additional costs?
A:  Travel Medical Insurance, Vaccinations, Visas to visiting countries are not included on this trip cost.
Q: Is my trip tax deductible?
A: Yes. Your trip is considered a donation and  you will receive a tax receipt.
We are a 501c3 non-profit organization (EIN# 263023317).
Please consider sponsoring us by clicking on the donate button below.
We appreciate your financial support in making our mission trips possible.
TAX RECEIPTS:
Donations made to Freedom To The Nations Ministries will receive a tax receipt.
FREEDOM TO THE NATIONS MINISTRIES
21213-B HAWTHORNE BLVD. #5556
TORRANCE, CA. 90503
Click here to download fttn-mission-app-2015
or use the QR code below: