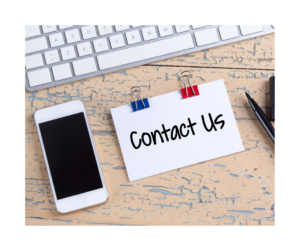 Contact us:
If you would like Jessica to speak at your church or ministry, please contact her via email.
Email: jessica@freedomtothenations.org
Mailing Address:
FREEDOM TO THE NATIONS MINISTRIES
21213-B Hawthorne Blvd. #5556
Torrance, CA. 90503
Missions Trip
Interested in going on a missions trip? Click here for FAQs and application.