Current Projects
Wheels for Hope
We are partnering with Shaddrack Masinde from Busia, Kenya to bring hope by restoring mobility back to the disabled. 
Cost:$490 USD per three legged wheel chair (best option) and $100 for wood and metal combination. ( a bit slow and hard to handle).
Water Wells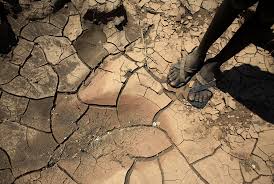 FTTN continues efforts to build water wells for African villages affected by the drought.