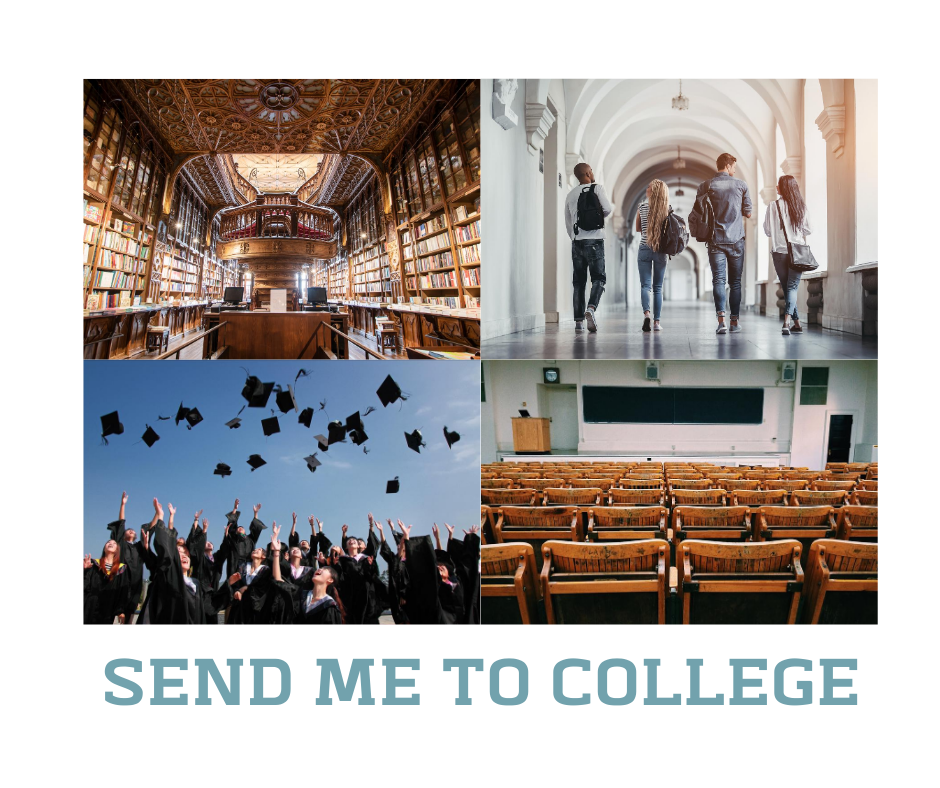 Jessica's heart is to change nations and empower others to be all that God created them to be. What better way to do that than to help them fulfill their dreams! One day, Jessica heard God say, "Send them to college!" She then began to pray and asked God; "How Lord?" "How do I send them to college and who do I send?" She knew that one day, as she persevered, prayed, and waited on God, she would know. Sending young men and women to college has been one of Jessica's passions. Jessica believes that education transforms lives and empowers others to prosper and have a future.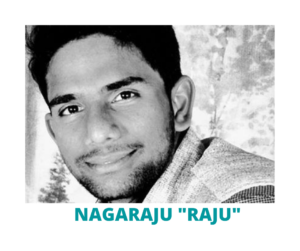 Nagaraju was standing next to Jessica as he was waiting to be baptized. Jessica leaned in and immediately heard the Lord say, Engineer! Jessica inquired that day and found that Nagaraju's dream was to be an Engineer. Since then, Nagaraju has completed secondary school, was tested and accepted into college. Today, Nagaraju is a third year Engineer school student and will be graduating with his four year college degree in June 2022. Proud Mamma!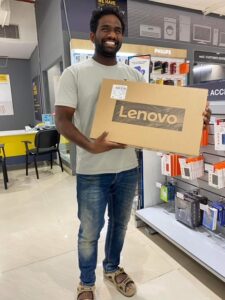 6-23-22 Update: 
Nagaraju receives his laptop for his college studies. USD. 650.00
10-24-22 We are proud to announce: Nagaraju graduated with a Bachelors in Computer Engineering! Next step? Find a job 🙂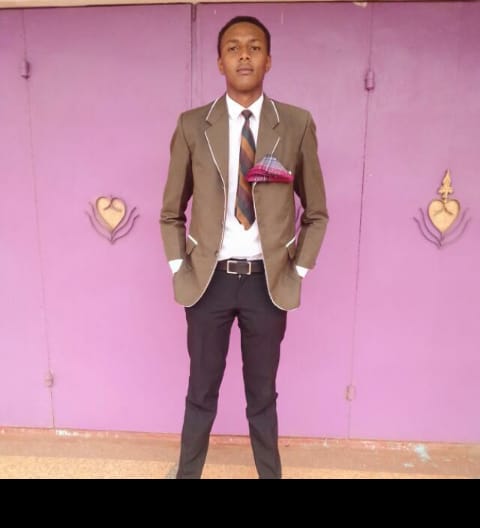 Simon attended a FTTN youth conference in Dandora, Kenya in October 2022. As Jessica was speaking, the Lord highlighted this young man to her. She saw him in the spirit, leaning over a drafting table, sketching and heard, designer! She then asked him? Are you in school? He answered, No!… What would you like to study? He said, design! It was a match made in heaven.
Simon lives with his mother and three siblings. His father is deceased FTTN has committed to send Simon to college to complete his Certificate in Interior Design, Simon's dream. Simon started September 1, 2023.