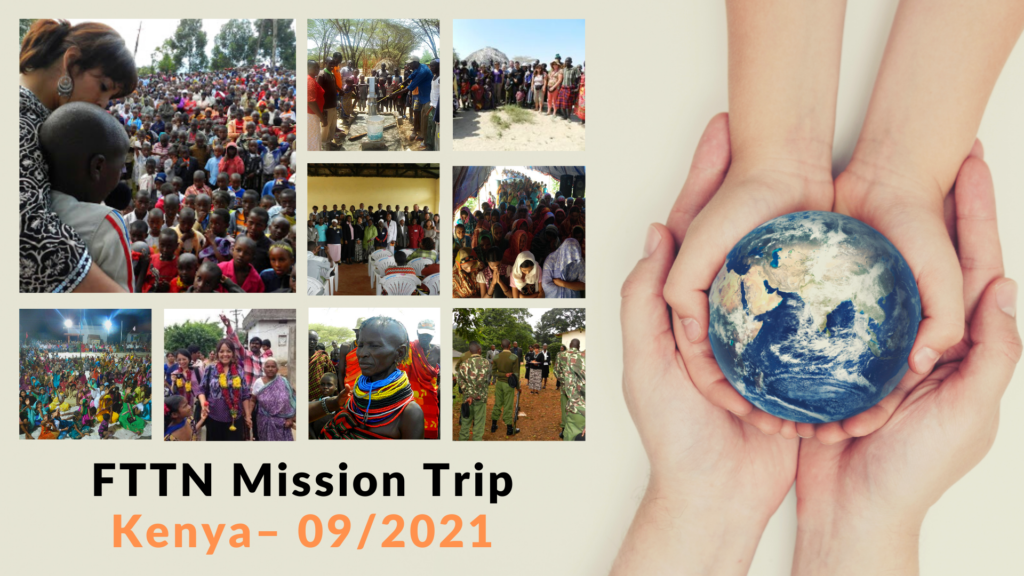 Sign Up Now! Space is limited!
Join us as we go to Northern and Western Kenya on September 12-26th, 2021 We will be traveling to various cities in Kenya by bus and intra-Africa flights to Lodwar, Katilu, Kakamega, and Nairobi.
As we GO we will minister at evangelistic miracles crusades where thousands will gather to hear the word of God and to receive their miracle. We will also minister to government officials, local pastors, and leaders, visit prisons, schools, local churches, and more. At the end of the mission, we will spend some R&R time at a safari to enjoy God's beautiful creation and each other.
Mandatory meetings will be scheduled in preparation for the mission where we will provide further up-to-date information, training and to create team building.
Trip cost $3,900.00.
 Application deadline with non-refundable deposit: August 1, 2021 (no exceptions)
FYI: Trip dates may fluctuate until airfare is finalized.
Total trip cost due to August 15th, 2021
Payment options: May submit trip money via zelle or snail mail.
Zelle Payment send to: info@freedomtothenations.org
Mail to: 21213-B Hawthorne Blvd #5556 Torrance, Ca 90503
Write checks to: Freedom To The Nations or FTTN
Previous mission videos
---
Freedom to Africa Kenya & Uganda Mission Trip 2011